These 14 Incidents Prove That Indian Weddings Are Always Full Of 'Drama And Humour'
Marriages in India are always unique and bring with them an atmosphere of joy and happiness. Irrespective of whether it is a billionaire's wedding or a common man's, the same happiness persists and the same craziness happens.
From capturing hilarious moments to mind-boggling people, photographers do their level best to capture every moment in all its glory and make Indian weddings even more special.
In this post, the team of Funniest Indian brings for you 14 hilarious pictures from Indian weddings that will make you question the definition of sanity.
1- This guy just couldn't wait for his Suhaagraat, even the bride looked interested.
2- When you want to save the cost of decorating your car for wedding. 
3- The best wedding dance ever.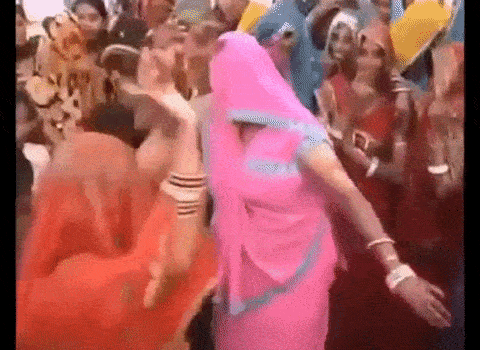 And here you go. They even interpreted the future after marriage. Things get dirty when you are with friends.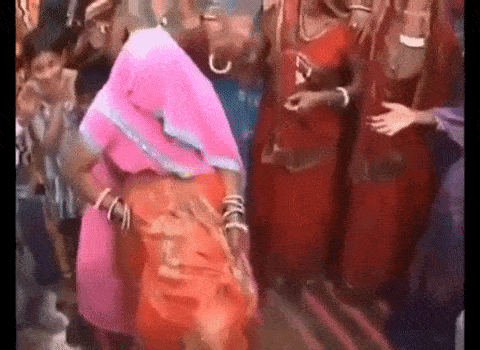 4- This groom had the best method to hide his excessive chest hair.
5- He came, he sat, he fell. Now this is what you call KLPD!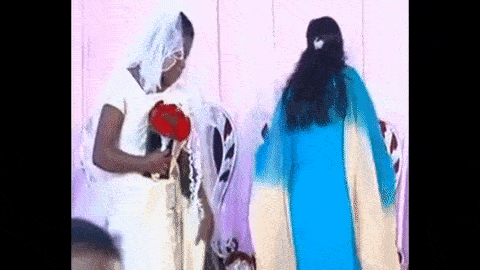 6- This man will never forget this picture in his entire life. That's why, don't feel shy and use Ring Guard.
7- When you try to become Michael Jackson, but end up becoming Rajpal Yadav.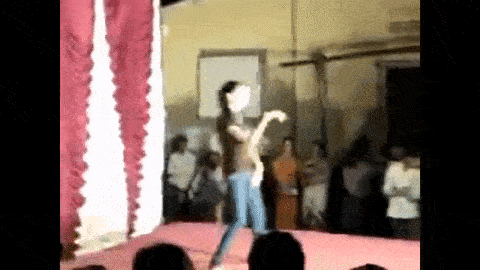 8- The most emotional mom ever. She would rather kill her daughter than let her go.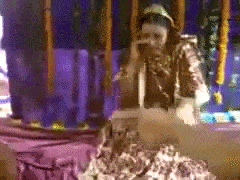 9- The current state of India. No money to even take your wife in a car.
10- Perhaps this man was suffering from Constipation and just couldn't control it anymore.
11- When you want to kill your husband, either by hook or crook. 
12- Yaaro ka yaar, but biwi ka dushman. Hope, they don't follow him to his honeymoon. 
13- He would have surely scared his wife.
14- They are not safe in India anymore.
15- This is not funny or anything that will get a smile on your face.
The evil of Indian society. Say no to child marriage.
Kindly comment and let us know your thoughts. And last but not the least, we at Funniest Indian are totally committed towards bringing mind-boggling stories for our viewers from different parts of India. We have no intention of hurting anybody's religious or regional feelings and solely focused on bringing cheerful and hilarious stories for our audience.
Kindly let us know in case you have any suggestions for us.
Comments
comments