Tamil Nadu girl Anukreethy Vas crowned Miss India 2018
The Femina Miss India 2018 Grand Finale took place on 19th June, 2018 at the Sardar Patel Indoor Stadium, Mumbai! The star-studded night was a glamorous one with Kareena Kapoor, Malaika Arora, Jacqueline Fernandez, Madhuri Dixit, Manushi Chillar, Neha Dhupia, Rakulpreet Kaur, Pooja Chopra, Karan Johar and Ayushmann Khurana on board! The night brought light to the South India, with Anukreethy Vas from Tamil Nadu becoming the 55th Femina Miss India!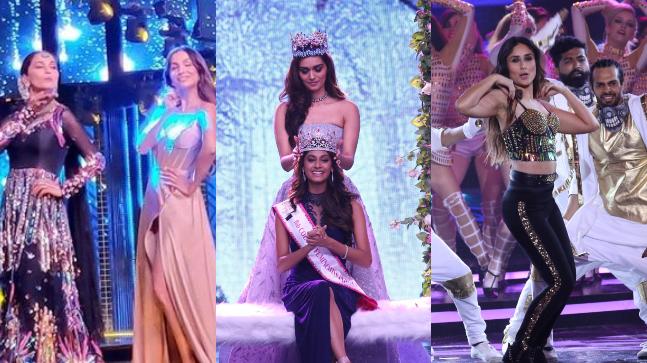 The show was a full house with Kareena Kapoor performing at an event post a break of 2 years, with Jacqueline and Manushi Chillar's Desi Girl performance, judges Malaika Arora and Madhuri Dixit's wak at the ramp and Madhuri Dixit's performance as well! With Neha Dhupia, Rakulpreet Kaur and Pooja Chopra as their mentors and Karan Johar and Ayushmann Khurana as the hosts for the evening, the event truly was a grand one!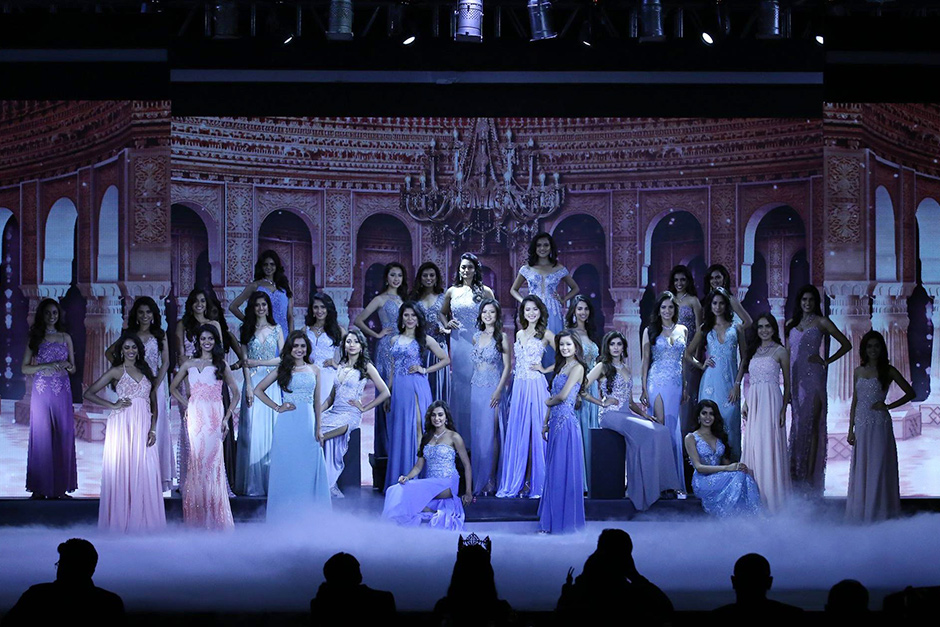 The Femina Miss India 2018 grand finale ended with Manushi Chillar, Miss World 2017 herself crowning Anukreethy Vas as The Femina Miss India 2018! Miss India Haryana Meenakshi Chaudhary and Miss India Andhra Pradesh Shreya Rao Kamavarapu became the first and second runner-up respectively.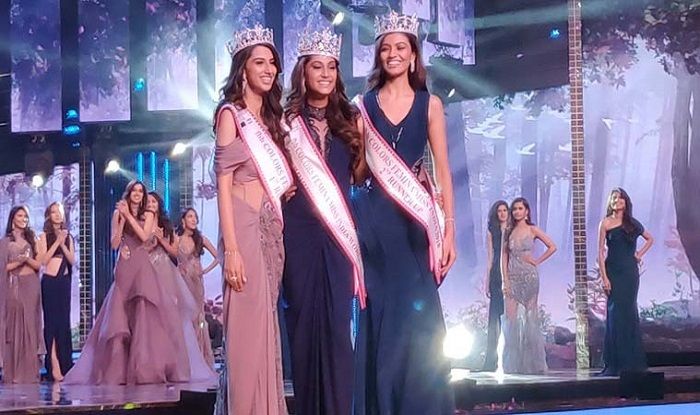 The moment captured post the glorious win is recorded in this video in here where the lovely ladies or rather the loveliest ladies of the Nation are seen expressing their joy!
Here are a few highlights from the beautiful evening wherein we see the Bollywood stars conquering the stage with their magic! They truly are not worth giving a miss!
Congratulations to the crowned beauties!
Stay tuned for more updates!
Comments
comments