Deepika Padukone wore an outfit by Japanese fashion designer named Rei Kawakubo at Gala Met 2017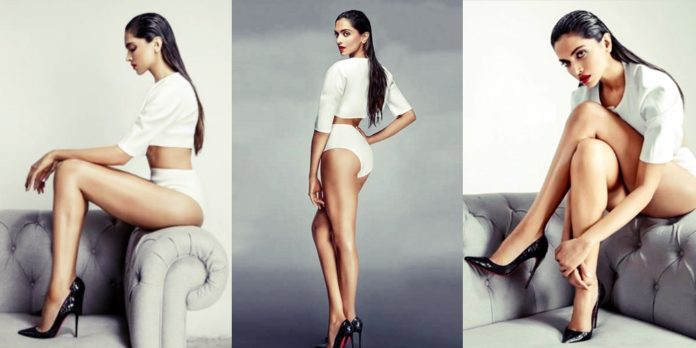 1. Her appearance at Met Gala 2017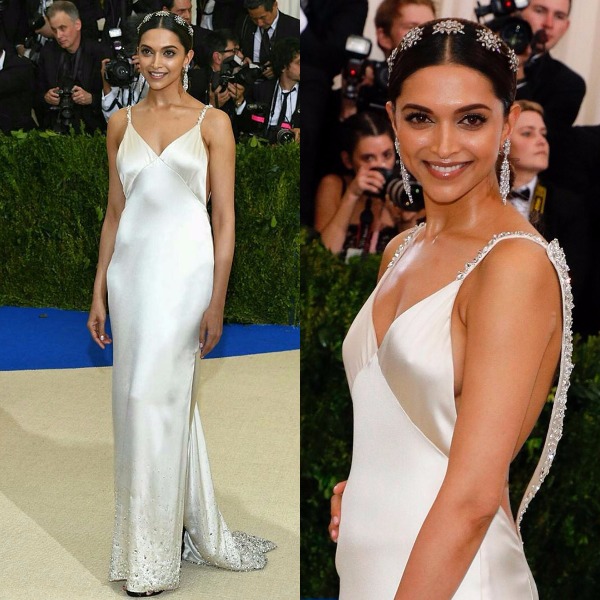 Deepika Padukone wore an outfit by Japanese fashion designer named Rei Kawakubo at Gala Met 2017. Her look at the red carpet of the event was not well accepted by her fans and they criticized her for her looks. Without giving a damn to the term 'Log Kya Kahenge', how'll they react..Deepika padukone gave swagy answer to all her haters saying, "Sometimes you may like my look and sometimes you may not. I am not dressing for you, my love. I am dressing for myself. The only time I would allow any sort of comment to affect me is when my mom or my girlfriends give me some flak for it."
2. Cannes Festival 2017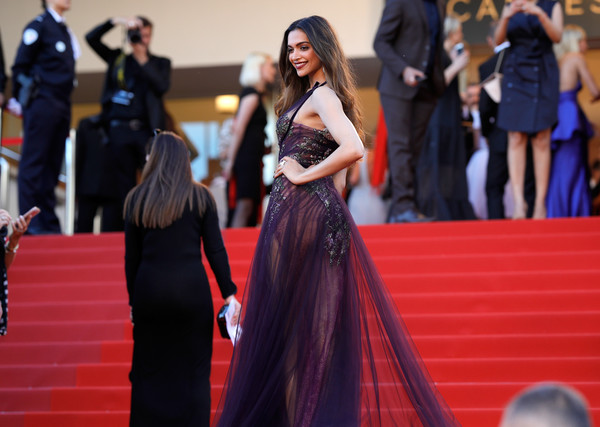 Deepika Padukone walked sexy on her debut at Cannes festival red carpet. She grabbed all the attention the moment she walked in. She wore a bold dark purple Marchesa Notte ensemble. Her embroidered bodice ended some inch before her butt setting high bars og being bold.
3. High waist undergarments.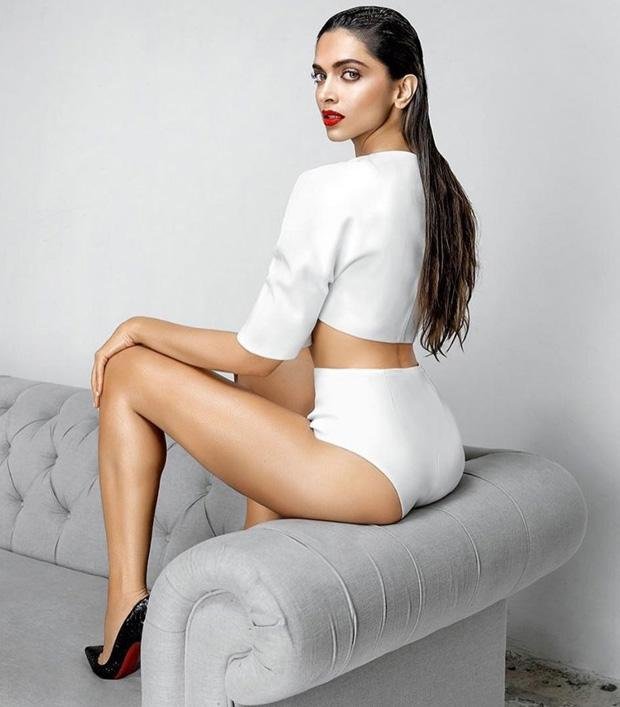 In one of the Maxim photo-shoot Deepika was spotted wearing a white high-waist undergarment and cropped jacket. When the picture from the shoot made their way to internet, haters slut-shamed Deepika for her Maxim stills! Deepika didn't gave a damn to Log Kya Kahenge and kept posing.
4. Bravest gown of 2017
In the above picture, the gown Deepika Padukone is wearing is considered to be one of the bravest gown. Deepika wore a red gown by Gauri and Nainika which had a big bow behind. Many didn't liked her look but this didn't affected Deepika.
5. Didn't though of fans and went on supporting her stylist and long-term friend Shaleena Nathani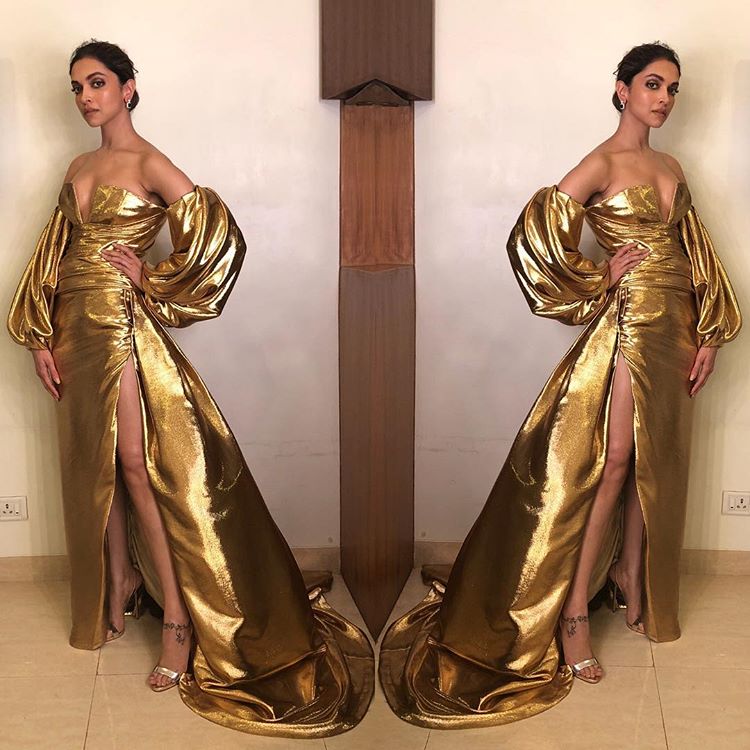 At Lux Rose Golden Rose Awards 2017, Deepika wore a a gold foil, off-the-shoulder dress by Monisha Jaising, styled by her long-term friend Shaleena Nathani. Post her look went way to the internet,many asked actress to fire her stylist which made no difference to Deepika.
6. Black-and-gold lace saree by Sabyasachi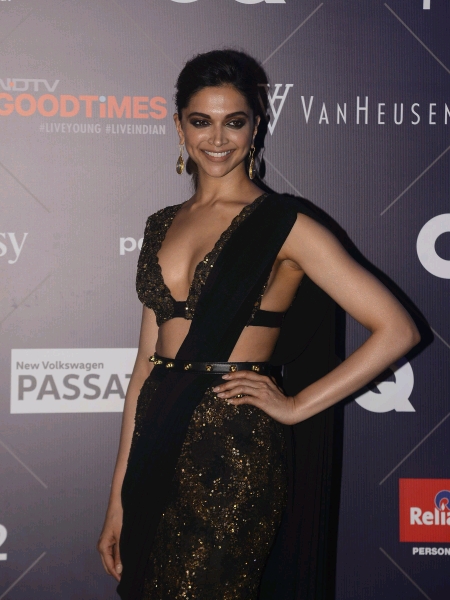 At an event, Deepika wore a Black-and-gold lace saree by Sabyasachi. She sported a sleek, black drape that extended till the hem to form a slight trail. This surely added oomph factor to her look which became the talk of the town in no time.
7. honesty over pretense
After watching the above video, one can say that Deepika is one the very honest actress in our industry. During the live chat session with her fans, Deepika went on revealing that she didn't read more than five books in her lifetime.
She surely gave goals to all other girls out there to be themselves, don't change yourself for anyone just because- Log Kya Kahenge. Which of the Deepika's picture you loved the most? Do tell us in comment section below Stay tuned with us for more latest Bollywood news and gossips.
Comments
comments